For those of you who have been following along with us on our journey, you know we've been a part of (and absolutely adore) the twice annual High Point Market, NC for several years now. Moving forward into the brand new year of 2021, we're thrilled to announce that we'll be continuing our journey with High Point Market (June 5-9 & October 16-20) as a Style Spotter!
The High Point Market Style Spotters are home fashion leaders who showcase the top new styles of each Market. For 2021, eight fashion-forward team members will tour High Point's showrooms to track the latest trends.
Heather French, High Point Market Style Spotter
Especially after a year of spending more time in our homes than probably ever before, this 2021 Style Spotter position means the world to me. It's my hope that you spent this past year in a home that feels like your happy place and safe haven, and it's my goal moving forward to understand the shifting needs we're all experiencing from a style perspective.
After the many lessons 2020 has taught us, a big one that sticks out in my mind as an interior designer is that it's become increasingly important to continually mold our spaces into ones that provide both inspiration and comfort. Because we'll likely be spending the same amount of time in our homes as this new year progresses, my main inspiration for this role is to find innovative ways to up-level style and comfort in tandem to create the best spaces possible.
The 2021 Style Spotters Team
I'm also honored to be on a team of fellow Style Spotters that aim to promote small (and American) manufacturers coming up for air after one of the most difficult years we've had as small business owners—and to give them the voices and publicity they deserve.
I'm so excited to dig into these challenges!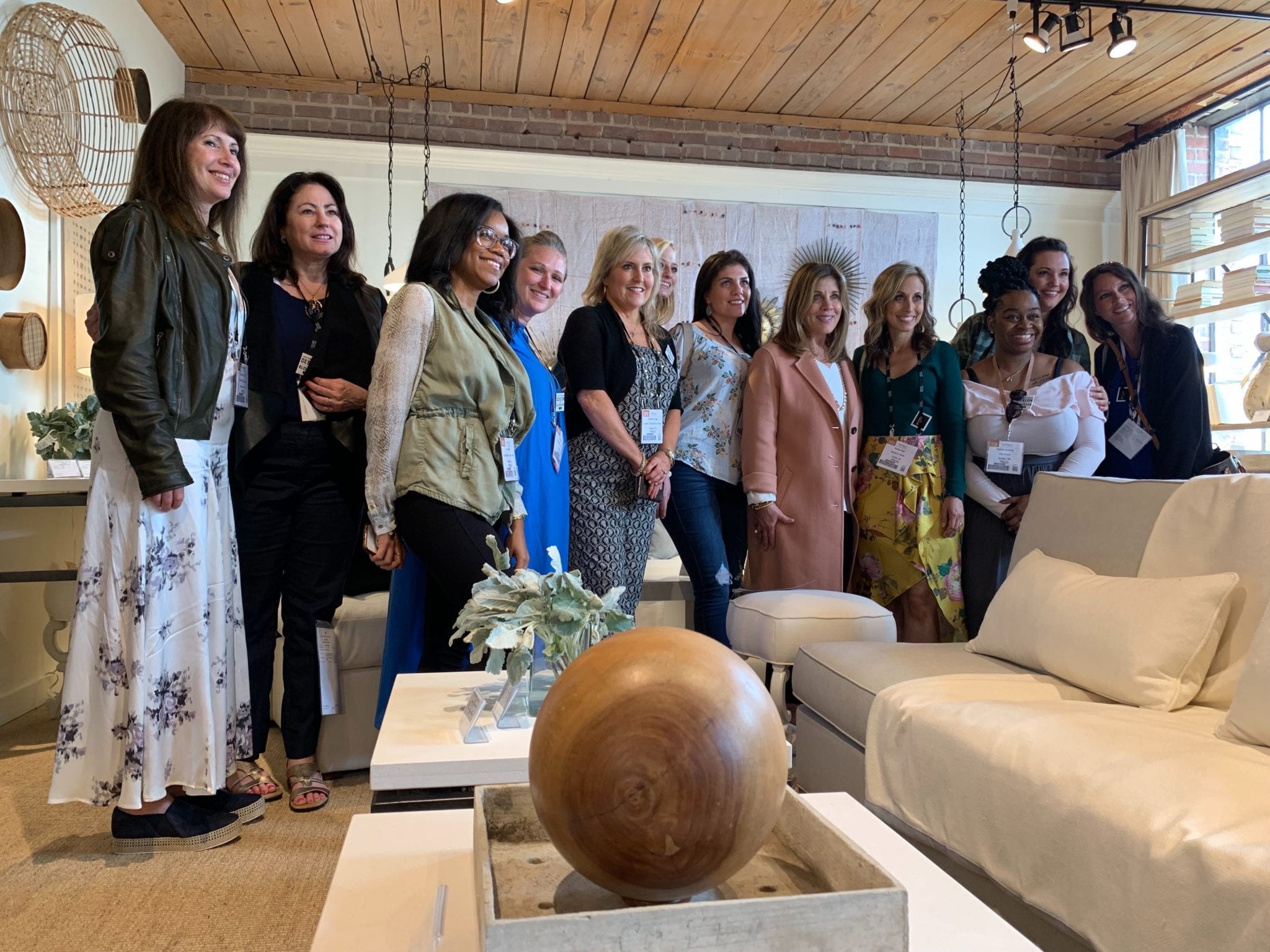 Stay tuned for more updates,
Heather
Sign up for our email list below to keep on top of our latest Style Spottings from High Point Market! Registration begins in late February, so be on the lookout for more details.